Industrial fabrication of steel, metals and composites

created in Africa for Africa.
Industrial fabrication of steel, metals and composites created in Africa for Africa.
Mergence Industrial Holdings, part of the Mergence Group, is a majority black-owned South African diversified industrial manufacturing group. We offer world class composites – and steel manufacturing capabilities in a response to Africa's insatiable demand for infrastructure development.
*click image to read more below.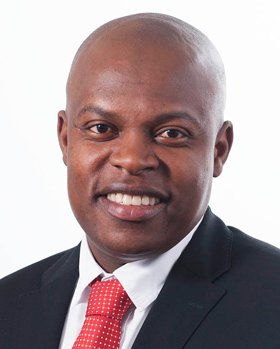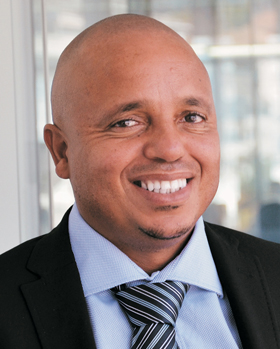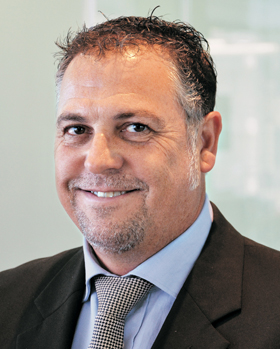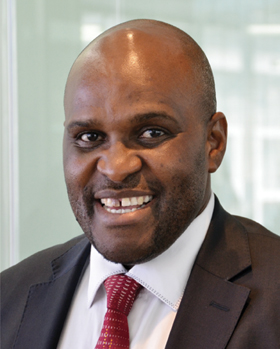 *hover over image to read more
Our composites manufacturing facility, BFG Africa, is the pan-African subsidiary of one of the largest and oldest diversified composites manufacturers in the world, BFG International. For over 40 years, BFG International has been a global leader and pioneer in composite design, engineering and manufacturing, with over 2,000 people and 15 production facilities worldwide. Around the world, BFG enables its clients to become the inventors of their own products, with advanced composite fabrication facilities across five continents, an expert, internationally mobile talent base and a truly connected global supply chain.
Lasercraft, a world-class precision sheet metal and plate engineering company based in Gauteng, became part of the Mergence Group in 2019. This majority black-owned facility is regarded as one of the most modern process-oriented operations in South Africa and probably the Southern Hemisphere and it has earned a reputation of offering competitively priced, high quality products enhanced by efficient and reliable service.
2nd Flr, Cape Town Cruise Terminal,
Duncan Road, V&A Waterfront,
Cape Town, 8001
T +27 21 433 2960
F +27 21 433 0675